Blog Entry For 5/5/2013
Degree Over
Well, a fast and furious few weeks and finally my degree is over.
Our year had our degree show on Wednesday and it was a great success : School of Computing - University of Dundee
My own project was entitled data mining of home data revealing lifestyle changes (click here).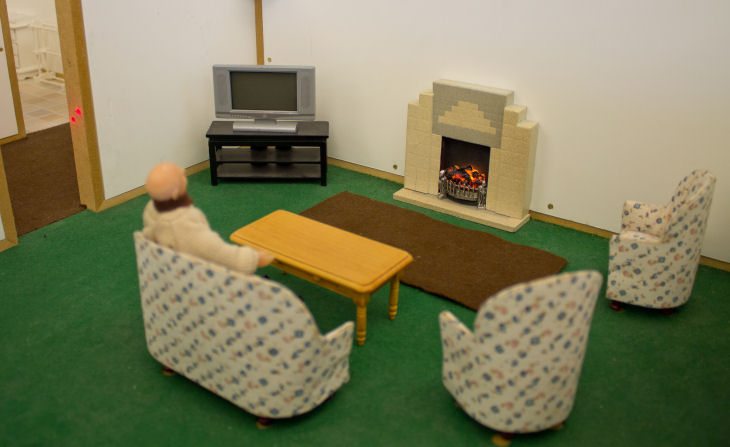 We looked at the possibility of deploying sensors into the homes of older adults in order to ascertain whether we can infer their well being from the data produced. Quite a fascinating area of study and, with a 26-fold increase in over 80's projected for 2050, an area that needs real solutions very soon.
And so, to the future. I've had many interesting offers and oportunities that have arisen over the last few weeks. So many that I need a little time to absorb them all and decide where to go from here. As my plan is to launch a company with my class mate Mike, there are pragmatic issues to consider as well. A week of meetings ahead with, hopefully, a little time to have fun and enjoy the fruits of my hard work.
Whatever happens, the future looks bright and wonderful. I must admit I feel quite daunted by the attention I'm getting right now, so I'm reminded to keep my head on straight and keep my feet on the ground.
5/5/2013
Tags: honours degree show 2013 graduate home data sensor
Comments: 1