Blog Entry For 5/7/2013
TrendFlare Ltd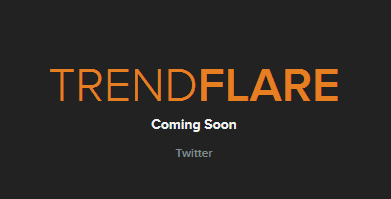 Today marked an unusual event. My colleague Mike and I have now officially become directors of our own company, TrendFlare Ltd. The opportunity arose from our MIDAS project (see the projects section) which involved a software product for Signpost International.
On our recent graduation, we heard of a startup accelerator programme called IDEAScotland which was being launched at Dundee's Abertay University and, being the ambitious type of guys we are, put in an application for our product. To our surprise we were accepted into the first phase of the programme.
We are now in week 5 of the 20 week programme and have the wonderful opportunity of working closely with DC Thomson, BrightSolid, BlueSquare and other local companies and entrepreneurs within the Dundee area who are all supporting and guiding our hopeful launch to market.
So there are a few weeks to go, but both Mike and I are excited at the product we have crafted and the direction it is heading in. We believe we have the opportunity of providing an exciting new product to the charities sector which also has equal desire within the commercial markets. Time will tell, and further details will of course follow when the time is right.
7/5/2013
Tags: trendflare director new company university abertay dundee